| | |
| --- | --- |
| Implants (product only) | 10 years |
| Crowns, Bridges | 5 years |
| Inlays / Onlays | 2 years |
| Cast Partial Dentures | 3 years |
| Full Dentures | 1 year |
| Composite Fillings | 1 year |
The guarantee will be reduced or invalidated if:
In order to maintain your warranty on our work, a regular yearly check-up has to be carried out at Fedasz Dental clinic during the warranty period. This check-up is free of charge.
The dentist's instructions are not followed.
Oral hygiene is neglected.
Removable restoration such as partial dentures or full dentures are not kept and maintained properly.
The gum tissue or bone structure is naturally reducing.
Significant amount of weight loss or gain within a short period of time.
Any sickness that has a bad effect on the chewing organ (such as diabetes, epilepsy, osteoporosis, chemotherapy, X-rays or accidents).
If the patient does not notify Fedasz Dental Clinic before taking advantage of their warranty.
Please note that the warranty does not cover travelling costs and it is only valid for remedial dental work.
High quality for competitive prices
At Fedasz Dental we combine our dentists' and technicians' experience with the latest dental technology and materials. This enables us to provide the best dental service.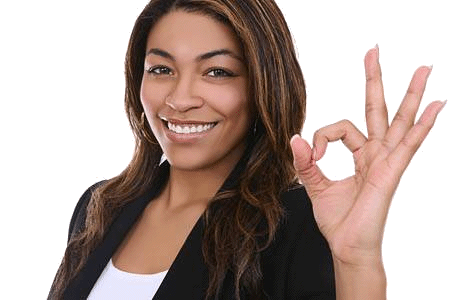 Uniquely in Europe, our clinic has consulting rooms, dental laboratory and luxury accommodation in the same building. There is direct contact between the dentists and the technicians, which guarantees high quality. Quality technical work can be carried out within a short time frame.
A great advantage of the hotel in the building of the clinic is that patients can avoid unnecessary journeys for the treatments and what is more, full daytime medical supervision is provided for our patients staying in the hotel. Airport transfer is provided to our hotel guests.
Our team is happy to assist you to organize your trip to Budapest and your dental treatment at the clinic. We can help with spare time activities to make the most out of your time between two appointments.