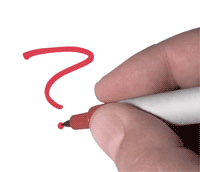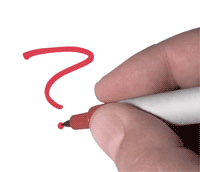 Why Fedasz Dental?
We have more than 26 years' experience in dentistry.
Here you can expect high quality with guarantee for competitive prices, without hidden charges.
How can I travel to Budapest?
It is easy to travel to Budapest. Our team will help you to organise your trip. We advise you to book your flight after you have made an appointment at our clinic. To get the best prices, book it well in advance directly by the airline company on the internet.
Contact us for more information
Which airline company shall I choose?
Easyjet, British Airways and Wizzair flies directly to Budapest from London, while Aer Lingus operates flights from Dublin to Budapest. Jet2 has direct flights from Manchester to Budapest.
More information about flights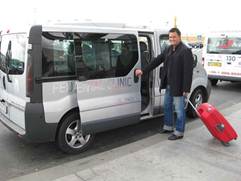 How do I get from the airport to the clinic?
On arrival our driver will pick you up at the airport and take you to the hotel of the clinic.

How much does the treatment cost?
You can find our prices in the price list. After the first consultation with the dentist you will receive a quotation with exact prices.
Are there any hidden charges related to the treatment?
No, you don't have extra expenses. You will only pay for the treatment and save 50-70% compared to UK prices.
Do I get a guarantee on the treatment?
We offer full-service guarantee on our work.
More information about the guarantee
How long does it take to arrange the trip and the treatment?
After you have contacted us, we'll start to organise your treatment and stay in Budapest at once.
What can I do in my free time?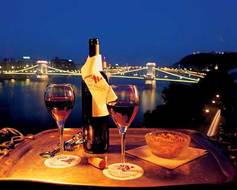 There is so much to see and experience in Budapest in the spare time between appointments!
Who can I ask for help?
Our team will assist you in all questions related to your stay and treatment. At the hotel daytime medical supervision is provided.
How long does the treatment last?
After the consultation we will set up a treatment plan which gives you precise information about how many days you have to spend on the clinic. The dental treatment lasts usually 5 to 10 days according to the needs of the patient.